Finding a stylish warm winter jacket suited for cold climates can be a challenge. Shopping for a stylish and cruelty-free jacket that will withstand the harshest of snowstorms is close to mission impossible. Going into stores and trying to decipher which coats and jackets contain down or animal products may be daunting. Thankfully, I rounded up for you a few of my favorites so you do not have to do that. These coats are completely vegan, made to endure freezing temperatures and will undoubtedly appeal to the fashionista in you.
This New-York based company knows how harsh winters can be in the north hemisphere. Their coats are made with Primaloft Eco, which is a down alternative that is both slimming and very warm. Furthermore, their windproof ripstop offers additional protection by cutting off those chilly winds. You can find more information here.
2. Eddie Bauer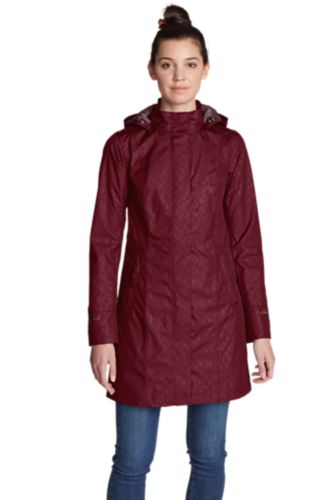 Not only does Eddie Bauer offer beautiful coats for the harshest of winters but they are also committed to making this world a better place. By adding a dollar to your purchase, you can join in on their Global Releaf project, which reforest areas stricken by natural disasters and plant trees in urban communities.
This Toronto based company offers coats designed for the deep North. Not only can you be sure to be warm but $10 is given to the Association for the Protection of Fur-Bearing Animals for every purchase.
4. Marmot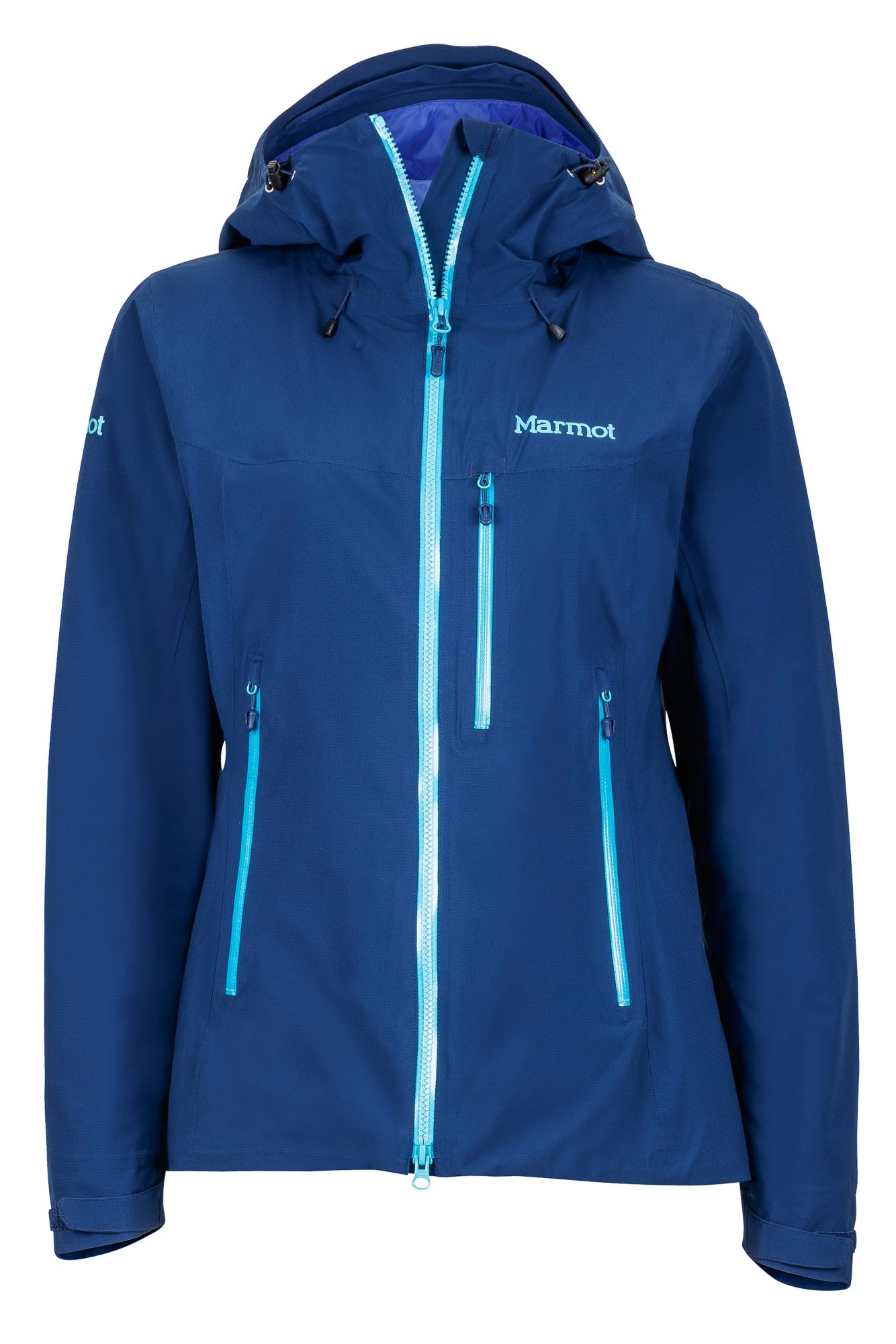 This light sporty jacket is perfect for outdoor adventures. Made with Primaloft Silver and an AirExchange lining, it will keep you warm for hours of fun.
5. Lands' End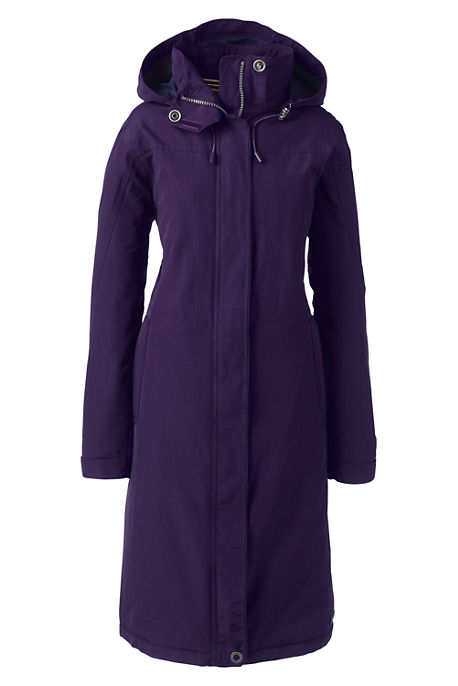 This beautiful coat by Lands' End is waterproof and has a windproof nylon shell. It can endure temperatures as cold as -15 degrees Fahrenheit.
There is no reason to put fashion aside with these winter coats. I hope this list proves that you can be warm and look cute in the snow!
*Photo Credit: Vaute Couture